Clorox®

Toilet Bowl Cleaner - Clinging Bleach Gel




Keep toilet bowls sparkling clean with the power of bleach in a gel form for better bowl coverage.

Disinfects and kills germs*
Cleans, deodorizes, whitens and destroys stains
Clings to stains and then rinses away for a sparkling clean
Wide dispensing nozzle delivers cleaning power under the toilet bowl rim
Available In:
• 24 fl. oz. (709 ml)
* E.coli, Staphylococcus aureus, Candida albicans.
---
Scent:

Cool Wave
About This Product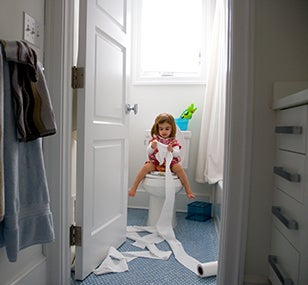 Squeeze

sides of cap where symbols indicate and twist counterclockwise. To reseal, turn cap clockwise until tightly closed.

Flush

toilet before cleaning. Apply 175 ml under and around the rim to coat the inside of the bowl.

Scrub

the entire toilet bowl and allow it to sit for 10 minutes to disinfect, then flush.
Have a question? Pick a topic to get answers: