Clorox®

Clean-Up® Cleaner + Bleach




Cleans and deodorizes a variety of surfaces around your home quickly and effectively.

Kills germs and viruses*
Removes grease and dirt on contact
Safe on multiple hard, nonporous surfaces
Available In:
• 32 fl. oz. (946 ml)
* Including E.coli, Candida albicans, Staphylococcus aureus, Human Coronavirus (HCov-229E) and Influenza virus (H1N1&H3N2), according to the test from Clorox Services Company.
---
Scent:

Citrus
About This Product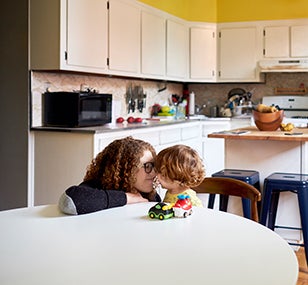 Turn

nozzle to ON position.

Spray

until the surface is wet and wait 5 minutes.

Wipe

, and let dry.
Have a question? Pick a topic to get answers: