Clorox® Plus Tilex®

Mold & Mildew Remover




Removes mold and mildew around the bathroom, leaving no residue behind.

Kills germs and virus*
Delivers a powerful clean without scrubbing
Safe for use on most bathroom surfaces
Does not leave residue behind
Available In:
• 32 fl. oz. (946 ml)

* Including
E.coli, Candida albicans, Staphylococcus aureus
and Influenza virus (H1N1&H3N2), according to the test from Clorox Services Company.
About This Product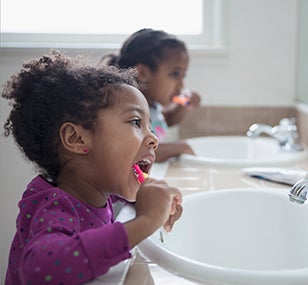 Turn

nozzle to ON position.

Spray

until stains disappear and rinse immediately.

On Hard Surfaces

such as glazed ceramic tiles, spray surface until thoroughly wet, let stand for 5 minutes and rinse.
Tip: Heavy mildew buildup may require longer contact time or two cleanings.
Have a question? Pick a topic to get answers: