Pine-Sol®

Multi-Surface Cleaner




Powerfully cleans and deodorizes multiple surfaces throughout your home, leaving a clean, fresh scent.
4X cleaning action: deodorizes and cuts through grease, grime and dirt
Removes 99.9% of allergens* on most surfaces
Safely cleans in more places†
Vibrant, uplifting lemon scent
Available In:
• 28 fl. oz. (828 ml)
Click for more information on the voluntary recall of certain scented Pine-Sol® cleaners:
Note: Original Pine-Sol® (pine scent) is not recalled and is safe to use as directed.
* Pet dander, cockroach matter and dust mite matter.
† Do not use on marble, aluminum or wood that is unfinished, unsealed, unpainted, waxed, oiled or worn.
---
Scent:

Lemon Fresh
About This Product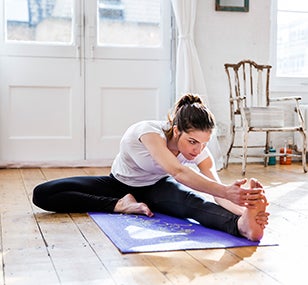 For General Cleaning* and Deodorizing:
Use

¼ cup of Pine-Sol® per gallon of water. No rinsing required except on rubber or asphalt tile. For tough jobs, use full strength and rinse immediately. For no-wax floors, only use diluted and rinse.
For Cleaning Toilet Bowls:
Pour

1/2 cup of Pine-Sol® into the toilet bowl.

Brush

thoroughly, including under the rim.
* Not recommended for use on unfinished, unsealed, unpainted, waxed, oiled or worn flooring. Test a small area first.
Have a question? Pick a topic to get answers: