S.O.S®

Steel Wool Soap Pads




Versatile enough for cleaning indoors and out, S.O.S® cleaning pads eliminate tough messes quickly & easily.

Cuts through baked-on food, grease, grill residue, hard water stains, auto grease and more for sparkling clean results
Made with powerful, durable steel wool
Saturated with long-lasting, grease fighting soap
Ideal for jobs in the kitchen, bathroom, garage and patio
Available In:
• 10 pads
About This Product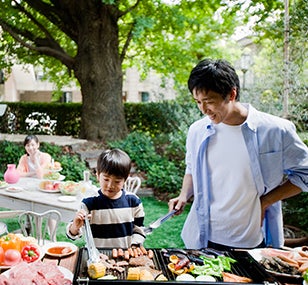 Wet

the S.O.S® pad.

Scrub

.

Rinse

.
Have a question? Pick a topic to get answers: